Rachel Lee is a Singaporean poet.
---
She's spent a good while wondering how many publications a poet should have before

1. they can call themselves a poet and
2. they should set up a personal website.
Biography
Rachel Kuanneng Lee writes poetry. Her work appears in or is forthcoming at Quarterly Literary Review Singapore, wildness, trampset, carte blanche, Sky Island Journal, No Contact and elsewhere. She was a finalist in the Live Canon 2020 competition and her work is published in their Live Canon 2020 Anthology. She is a Brooklyn Poets Fellow. She is also co-founder of a data science startup and hopes that someday, she might be able to make a coherent narrative out of her career choices, even if today is not quite that day.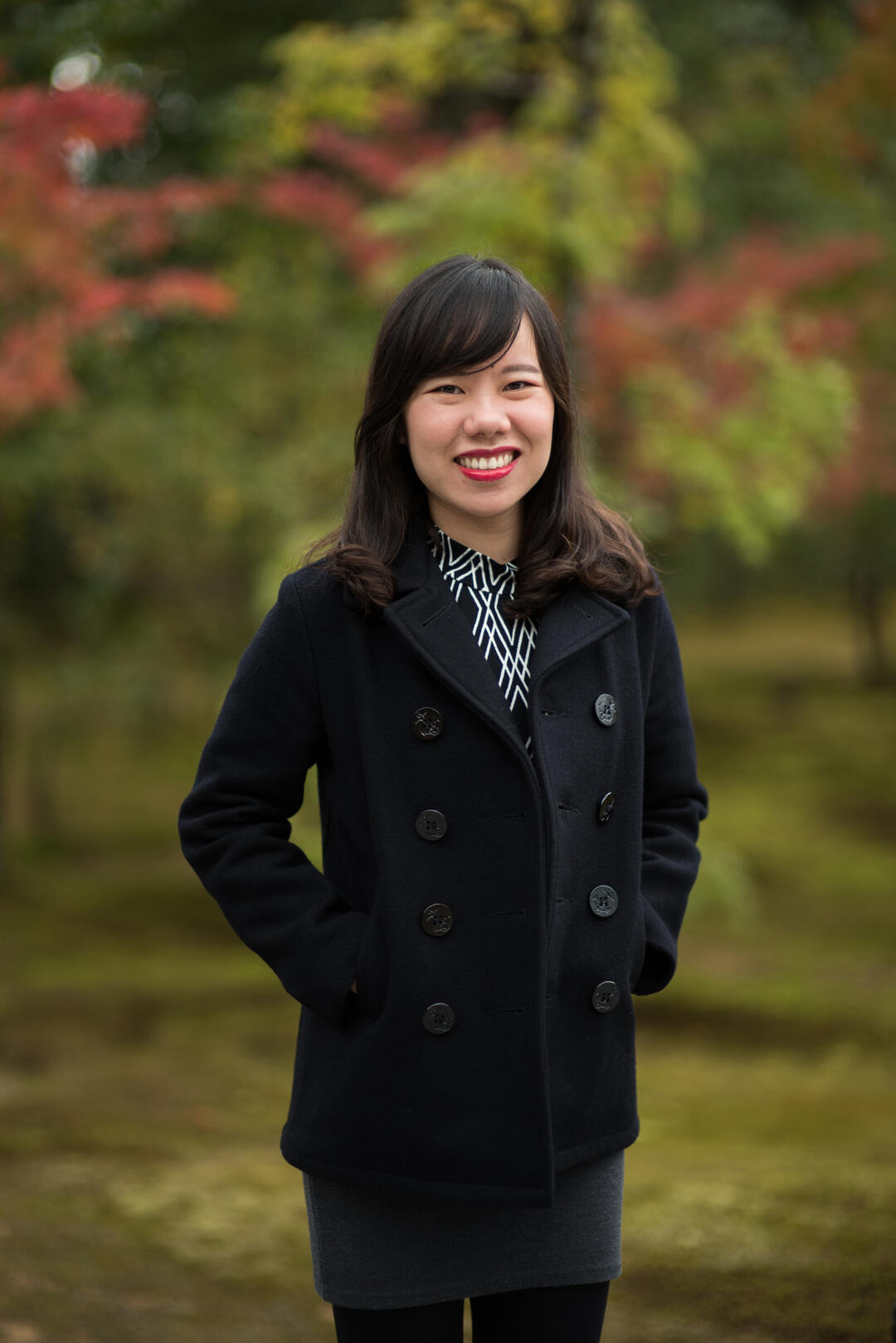 Journals and Anthologies
"I am waiting for an apology", SUSPECT, 2022"Exercise: Talking to Strangers", Sweet: A Literary Confection, 2022Two Poems: "Field Notes on Alcohol Use Disorder" and "Cultural Experience: Enjoying Korean Fried Chicken", ANMLY, 2021"Portrait on Baegundae Peak, Bukhansan, c. 2016, Posted on Instagram", Dialogist, 2021"To Save a Sinking Ship", Cotton Xenomorph, 2021"An Eternity of Cupcakes", carte blanche, 2021"Claudia, I have this poem I need to write" and "The Clams", Goat's Milk Magazine, 2021"The Art of Becoming", trampset, 2021"If a Poem Could Feel its Weight", Sky Island Journal, 2021"Pigeon Meditations", No Contact Magazine, 2020"Korean as a Second Language", Jet Fuel Review, 2020"self-portrait at 29", wildness, 2020"The Parakeet and the Fig Tree", Entropy, 2020"Place Name: Bishan—", finalist in the Live Canon 2020 International Poetry Competition, Live Canon 2020 Anthology, 2020"Breathing", Plum Tree Tavern, 2020"A Birdwatcher's Atonement", The Tiger Moth Review, 2020"Coming Home", Quarterly Literary Review Singapore, 2020
Press
Poet of the Week (February 8 - 14, 2021), Brooklyn Poets
Readings
GrubStreet Fall 2020 Advanced Poetry Writing Class with Tatiana Johnson-Boria2020 Anthology Poetry Launch, Live CanonCatharsis 2020, Poetry Festival Singapore
Contact
If you're interested in my work, or would like to collaborate, drop me an email or send me a message via this form.

If you'd like to make friends, DM me on my socials!